07925 990025 -

info@croydonchurch.org.uk

Directory Listing Page
---
Homeless Support
Are you sleeping rough and need help?
Street Link connects people sleeping rough to local services. Contact them by phone, through their website or by downloading their App:
Tel: 0300 500 0914 Web: www.streetlink.london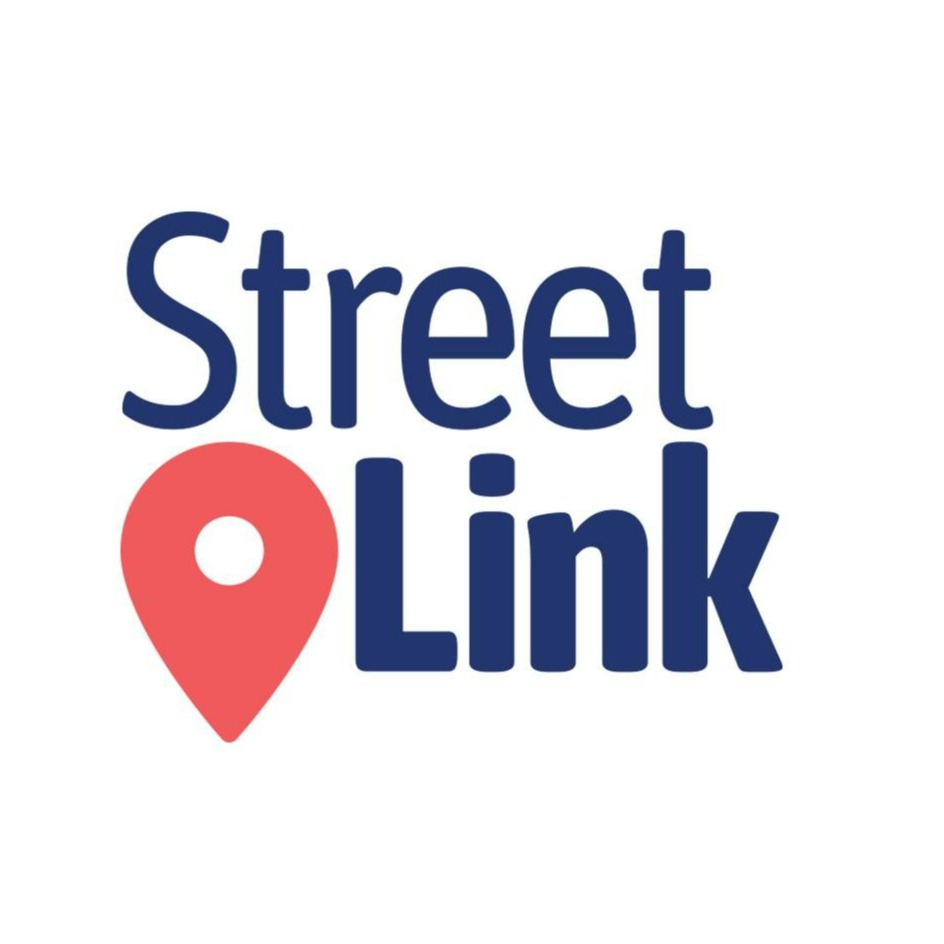 Have you connected with a rough sleeper in need of help?
Contact Street Link. Make sure you know the location of where they will be sleeping rough and the colour of their clothing/sleeping bag, etc as they need to be found sleeping out in order to be verified as a rough sleeper.
Tel: 0300 500 0914 Website: www.streetlink.london

If you believe the person to be under the age of 18, please contact the police.

The grid below offers information about practical help offered by local churches to those who find themselves living on the street.
<< back to organisation categories
---
CROYDON CHURCHES
FORUM
Croydon Churches Forum (CCF) is an umbrella organisation
for Christian Churches in the Borough of Croydon
Content © Croydon Churches Forum
Website built by Interface Websites, a Christian website creation business