07925 990025 -

info@croydonchurch.org.uk

The Conveners
---
Up to six Convenors, who are church leaders within their denominations, provide supervision and coordination for ecumenical cooperation in the borough.
Their number will always include representation from the Church of England, the Roman Catholic Church, the Free Church Group and the Black and Minority Ethnic churches.
They are supported by the CCF Administrator, who also acts as Secretary to the Convenors, and the CCF Treasurer.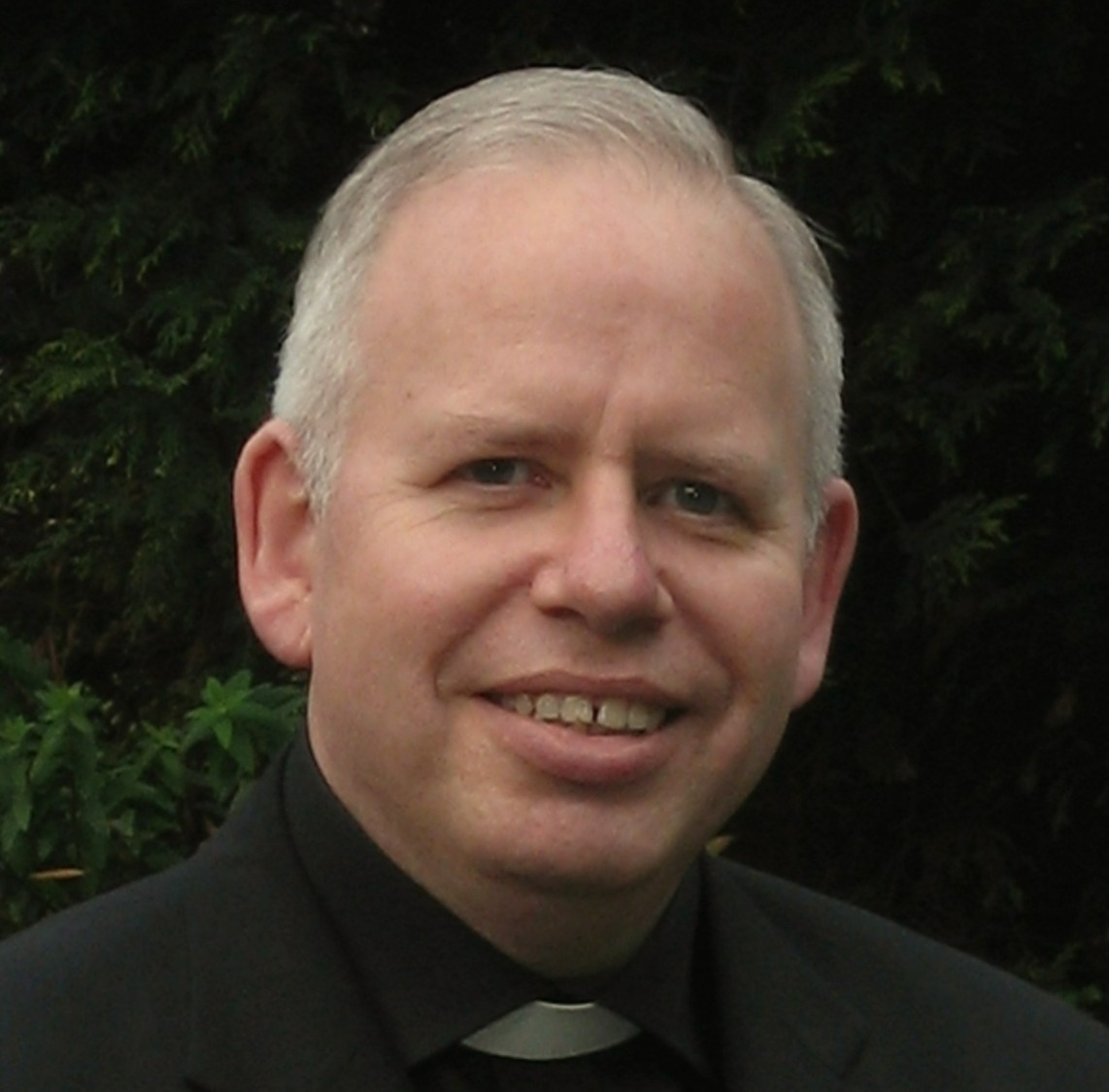 Bishop Paul Hendricks
Roman Catholic Auxiliary Bishop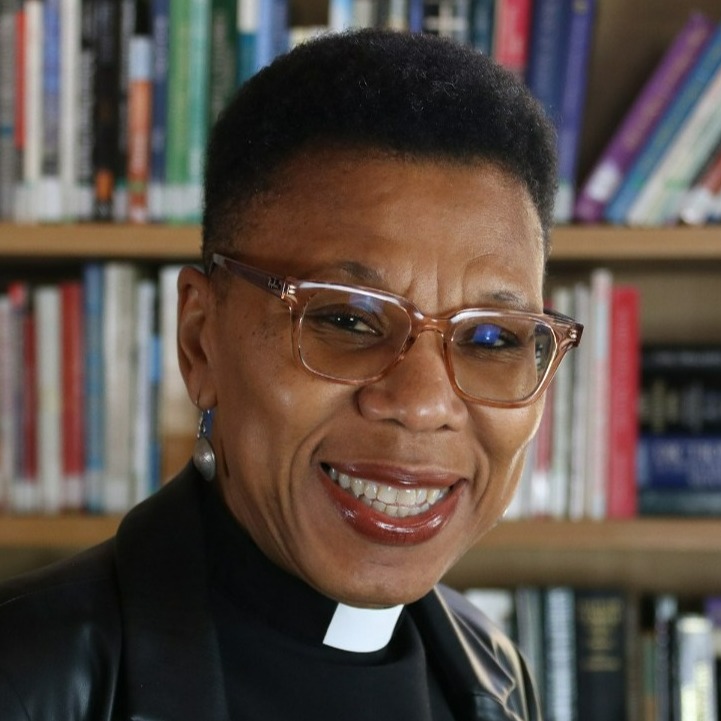 Bishop Rosemarie Mallett
Bishop Of Croydon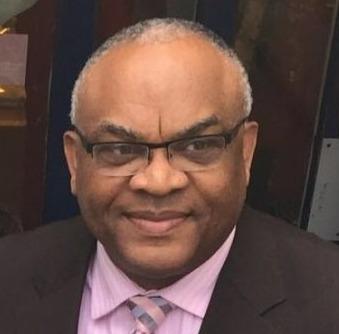 Pastor Damian Luke
Praise House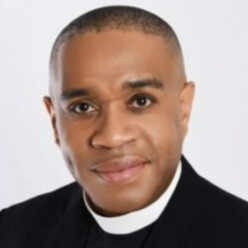 Bishop Paul Reid
Grace Tabernacle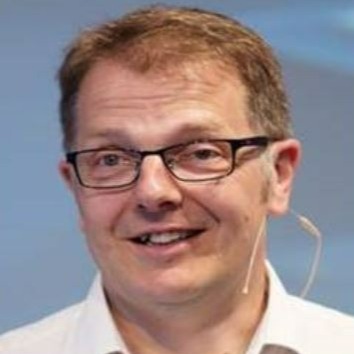 Revd. Dr. James Collins
Purley Baptist Church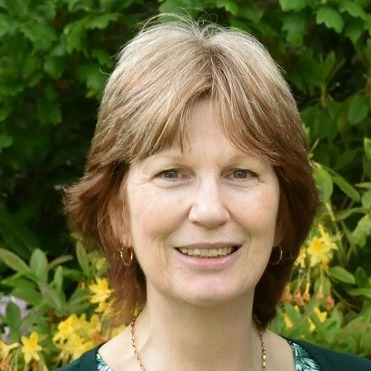 Judi Lane
Secretary to the Convenors and CCF Administrator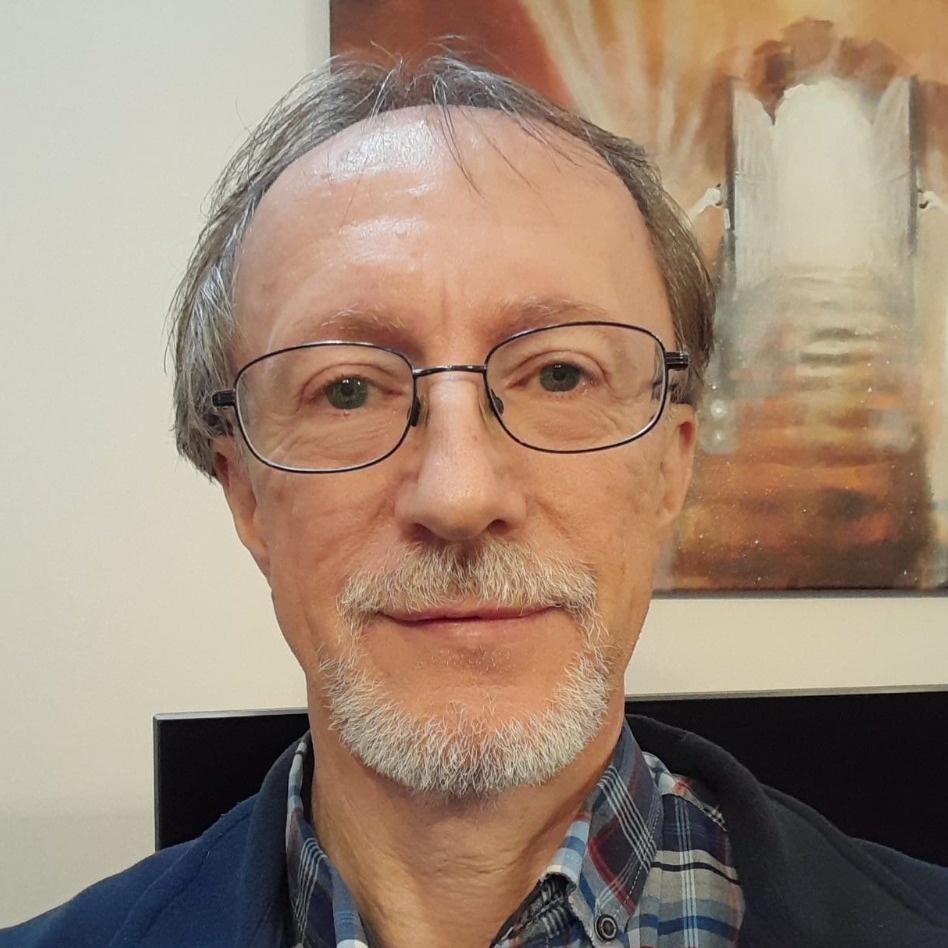 Trevor Hill
CCF Treasurer
CROYDON CHURCHES
FORUM
Croydon Churches Forum (CCF) is an umbrella organisation
for Christian Churches in the Borough of Croydon
Content © Croydon Churches Forum
Website built by Interface Websites, a Christian website creation business